Main content starts here, tab to start navigating
Covid-19 Response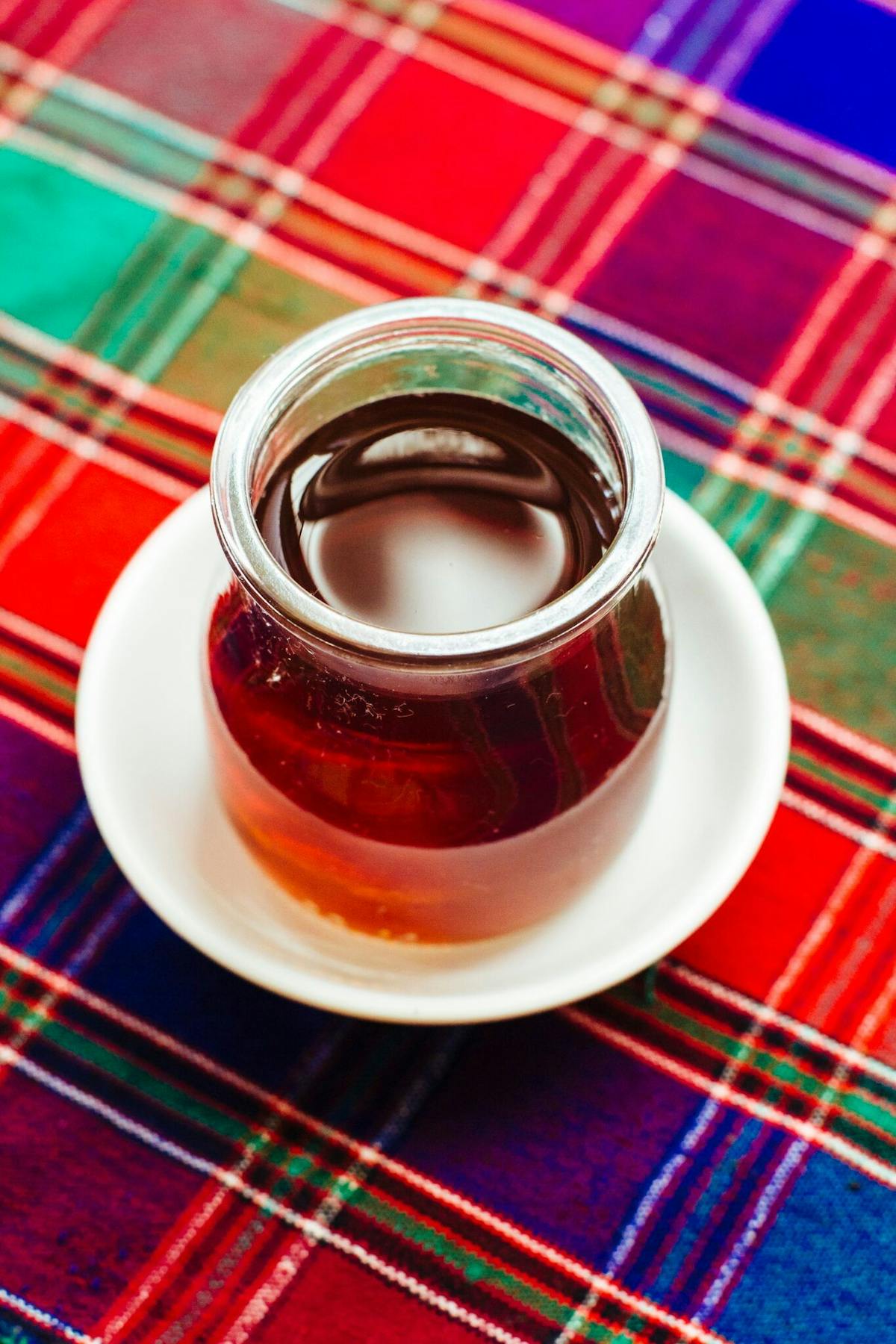 WHY WE ARE DOING CATERING AT THIS MOMENT:
As a small company our first goal is to continue our operation to keep our staff employed and provide healthy, fresh and delicious food for our community at this devastating Time. we are willing to bring a good moment for customers and the whole community during this pandemic.
HOW WE CATER AND DELIVER FOOD SAFE FOR YOU AND YOUR FAMILY:
We believe in a power eating healthy food and look at what we eat as a way to prevent unhealthy conditions and boost up our immune system in general.
We cook Persian food and this health-conscious approach has been in our cuisine for Centuries. In the past 2 weeks we've been working closely with our own herbalist in Iran And we've been reading more about Perisan traditional medicine in food to come up with some additional ingredients for our dishes! We are just changing our recipes a bit to be Able to incorporate these new items in a most delicious way!
We've been overseeing the whole situation and trying to come up with the safest Operational procedure in our kitchen to keep our staff healthy and also make sure our Food is %100 safe and has been produced based on the protocol details from the Contra Costa Health service department.
We'll keep our operation limited to 15 orders daily so we can continue with the minimum Staff in our kitchen facility and continue the social distancing in our workplace as well.
SANITIZATION PROCESS IN OUR OPERATION:
We follow a comprehensive guideline on sanitizing our facility and equipment before, during and after our cooking shift. Our delivery packages, containers, bags and our delivery cars will be sanitized fully before being used. We are following daily news and update our operation and production based on the last document policy updated by "US Small Business Administration" & "CDC".