Main content starts here, tab to start navigating
Komaaj Catering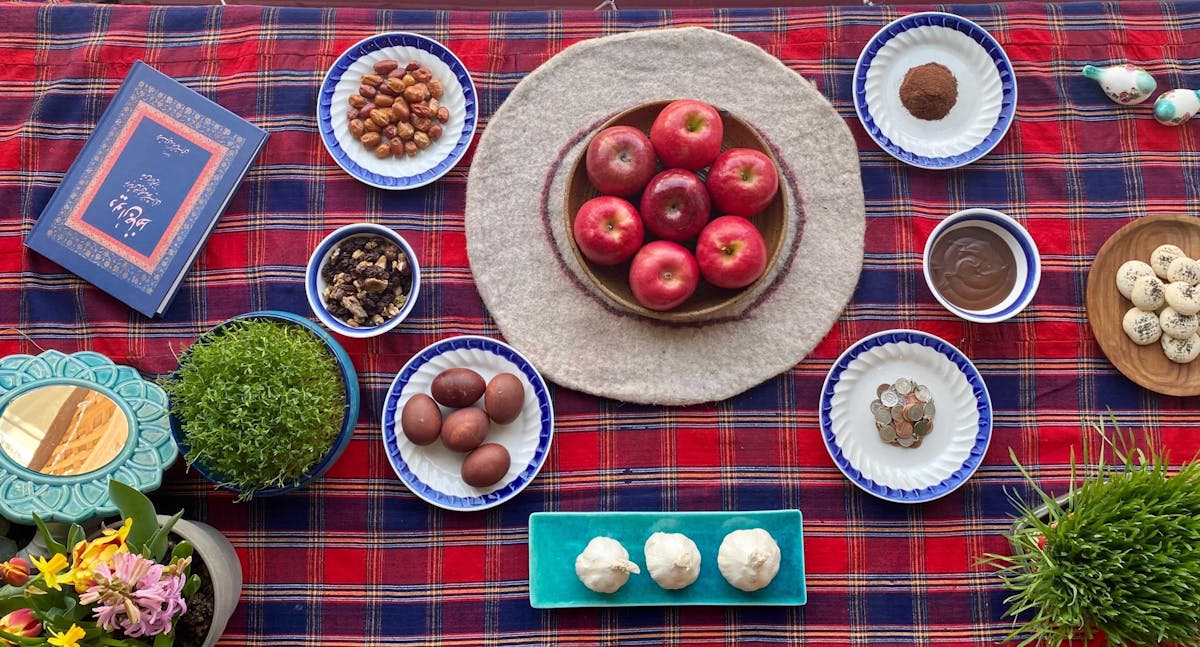 komaaj nowrouz special
Chef Hanif designed the family meal from the selected catering menus with additional ingredients only for boosting up the quality of our cuisine to be more health-conscious. The concept will be developed based on Persian traditional medicinal practices in a most simple but doable way!
Happy Persian New Year
Nowruz Pirooz
Pick-up time: Saturday (5:00 pm - 6:00 pm)
Pick-up location: 3359 26th St, San Francisco, CA 94110.

(Minimum Order is $30.00)