Homepage
Main content starts here, tab to start navigating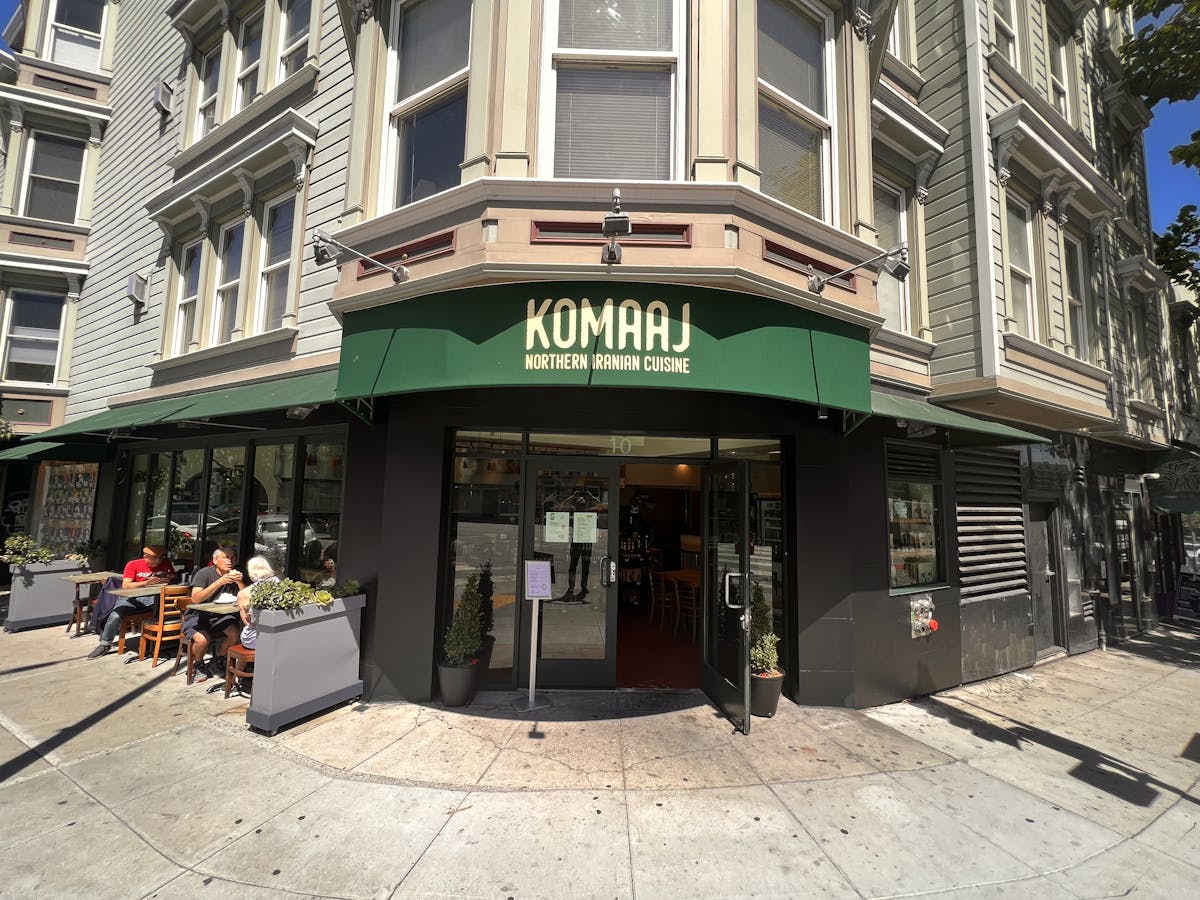 Slide 1 of 11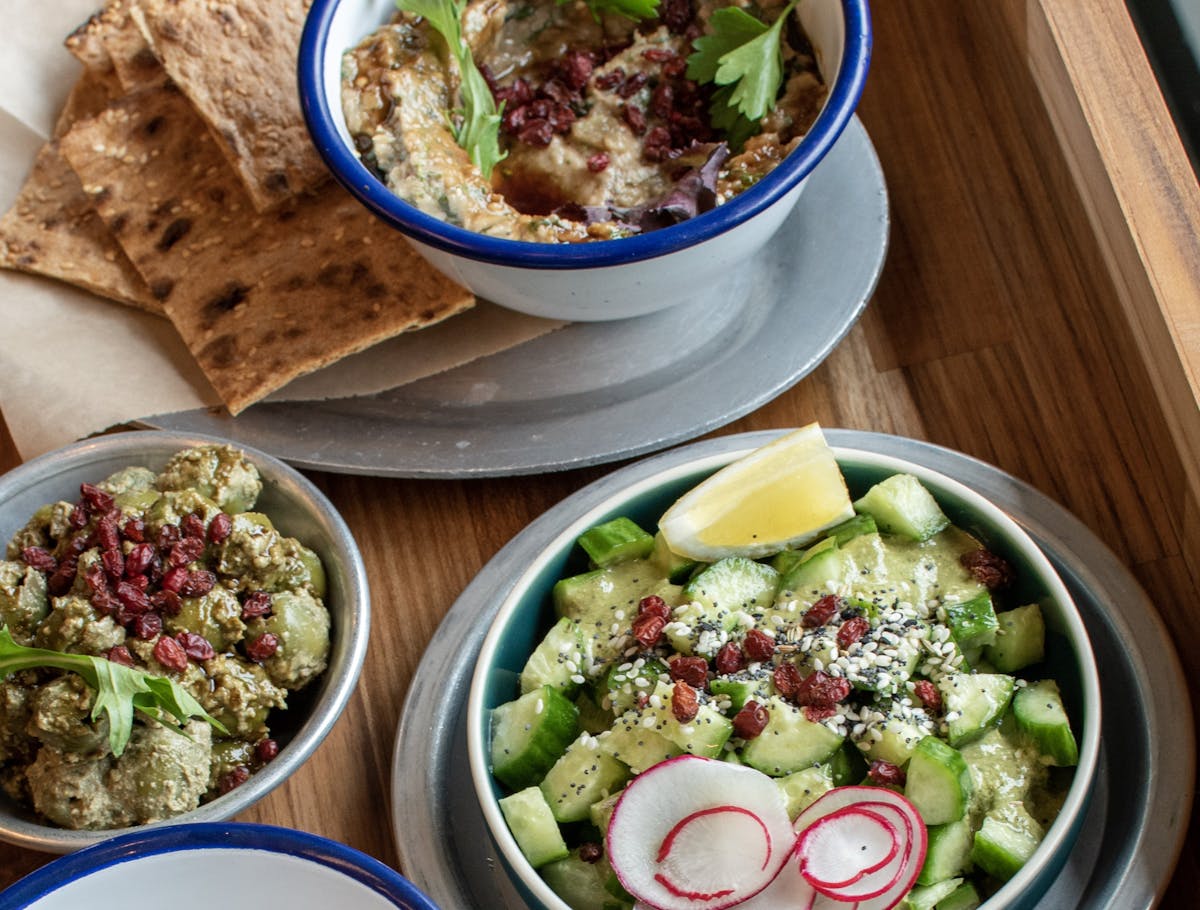 Slide 2 of 11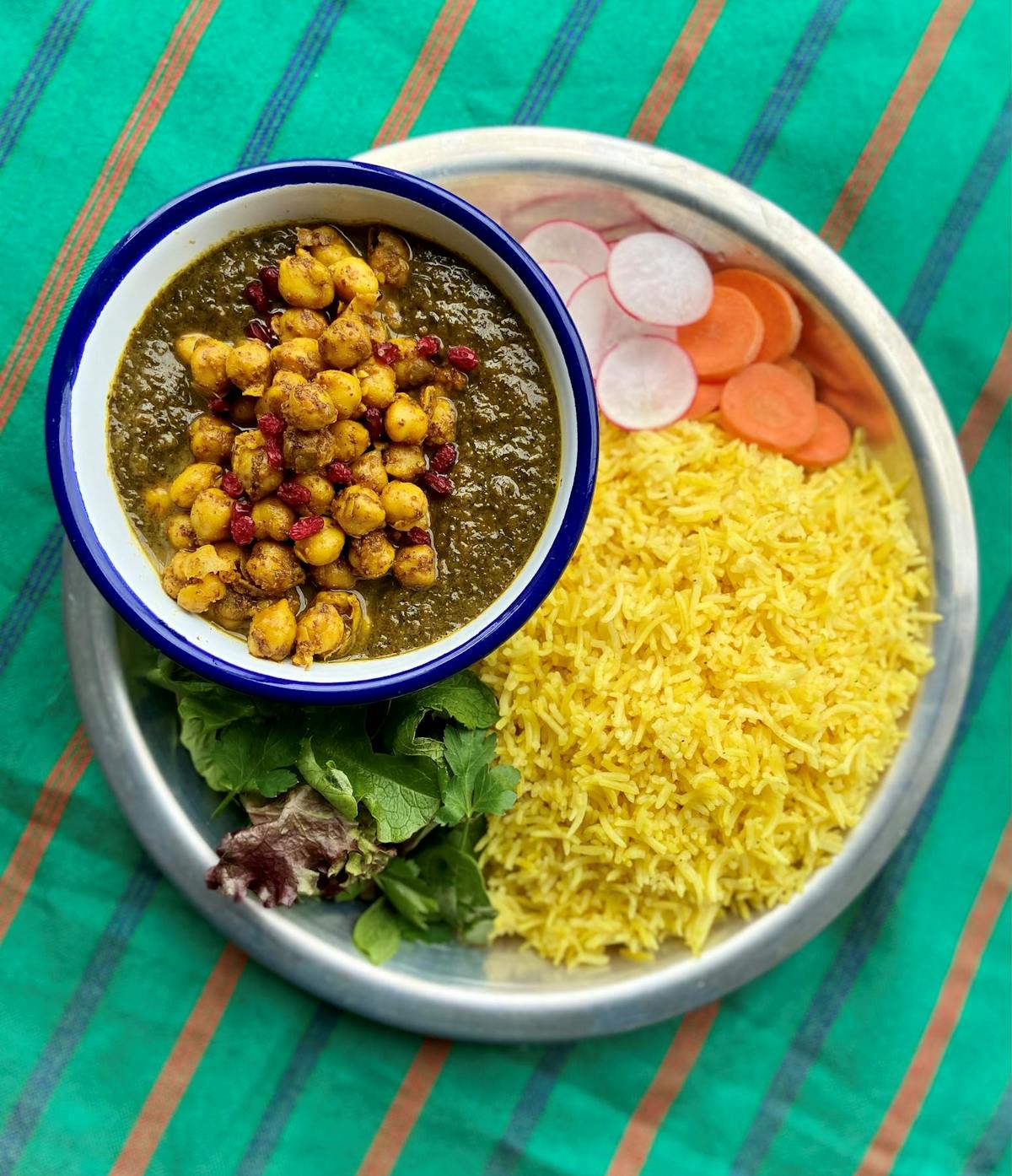 Slide 3 of 11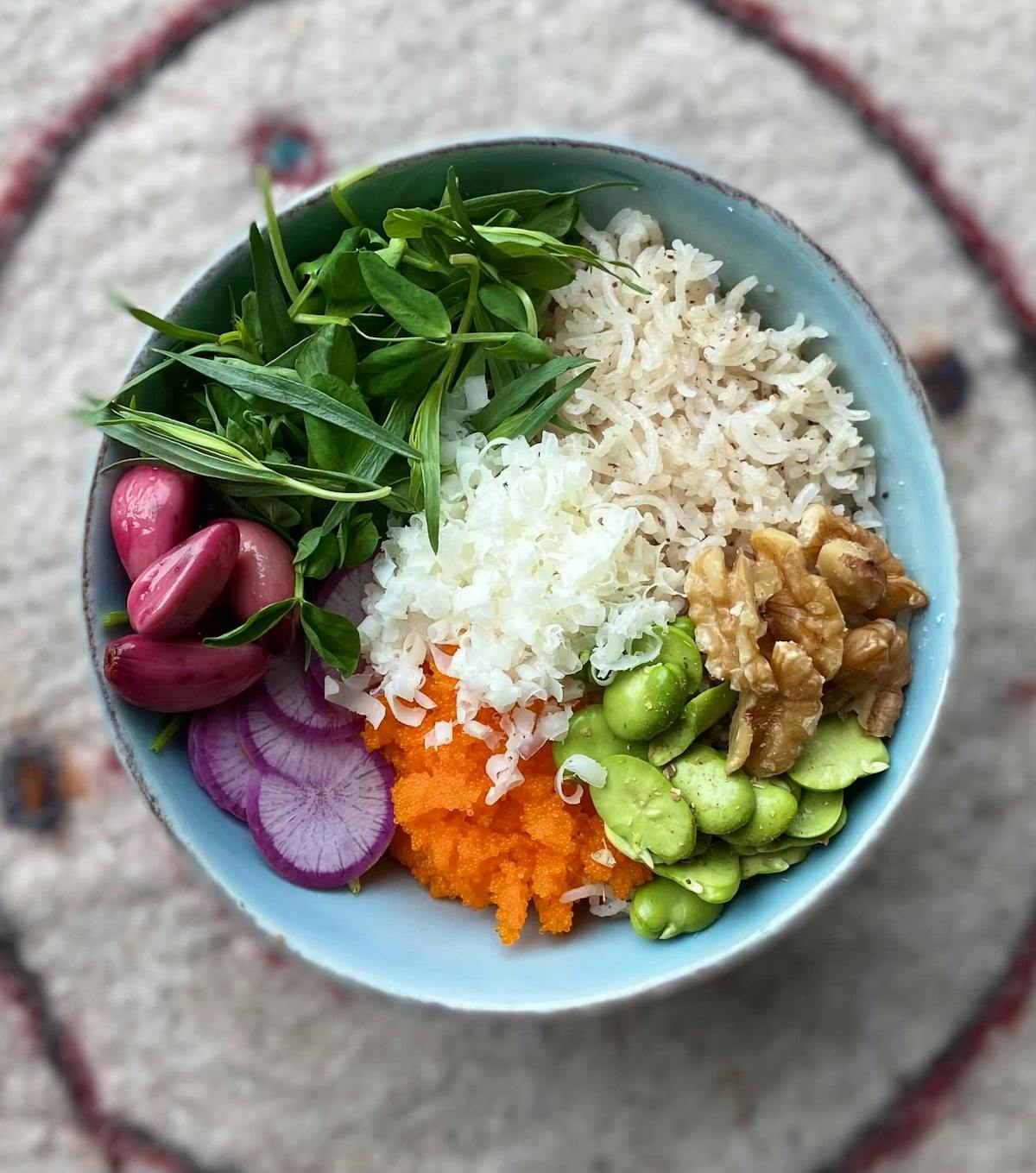 Slide 4 of 11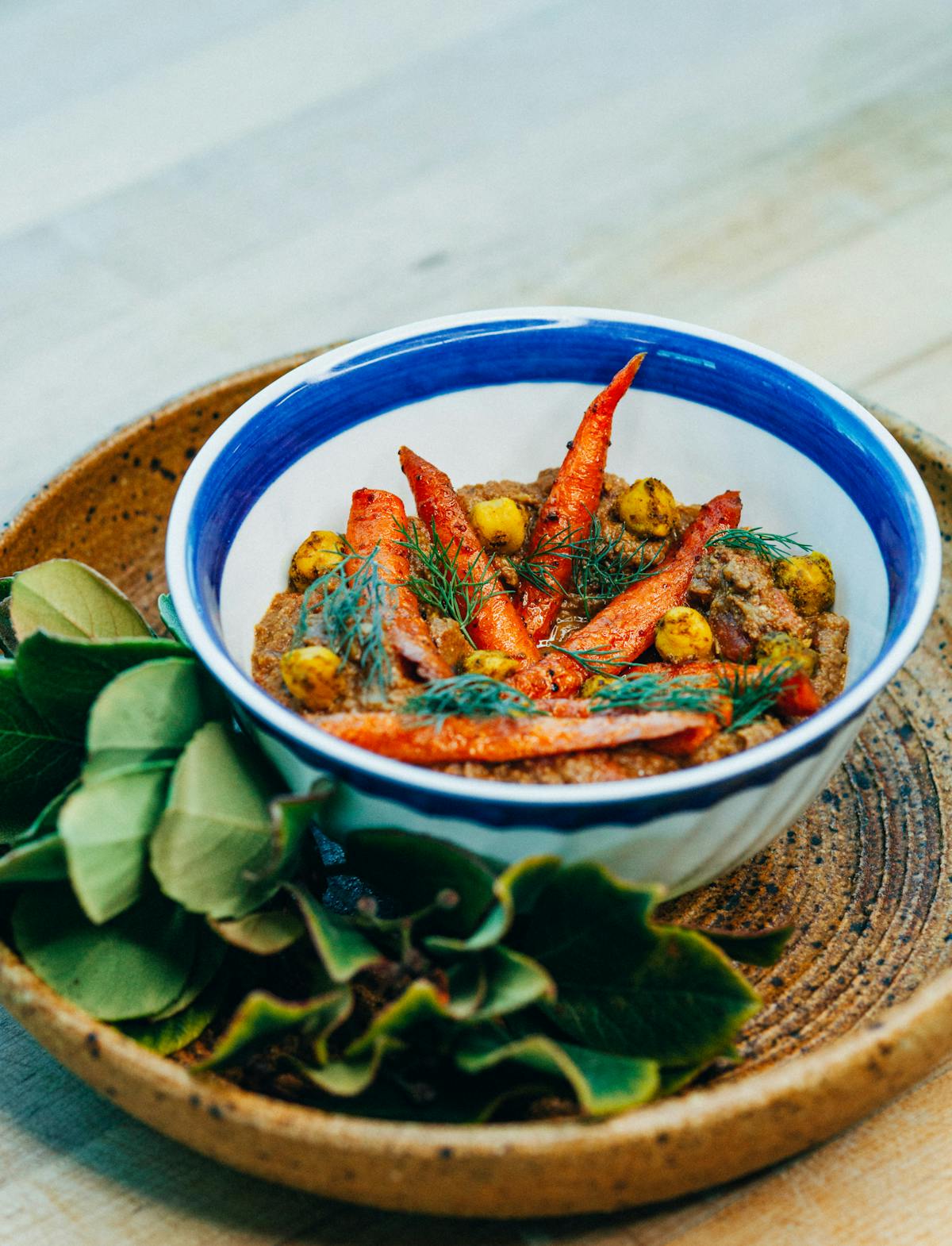 Slide 5 of 11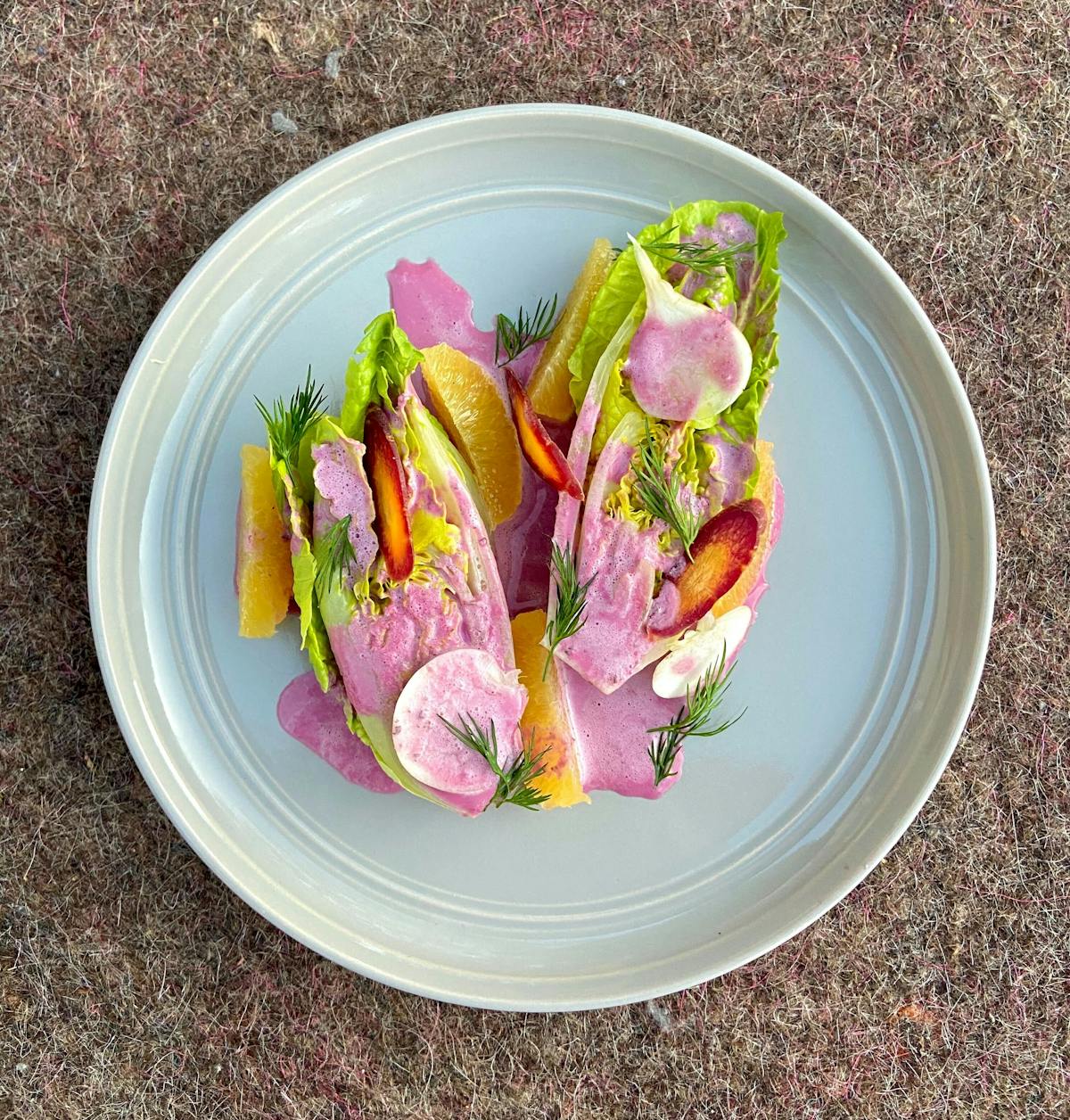 Slide 6 of 11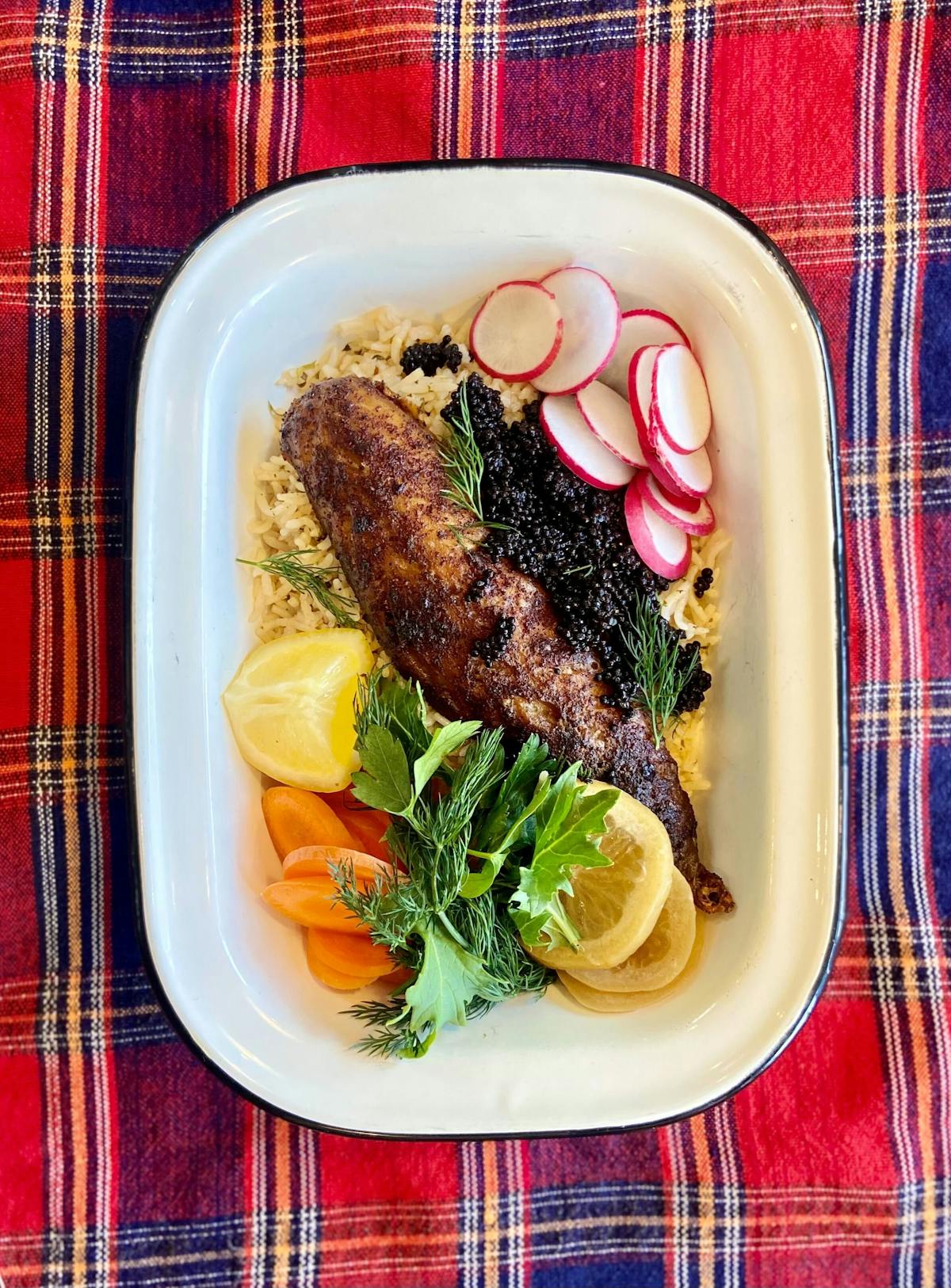 Slide 7 of 11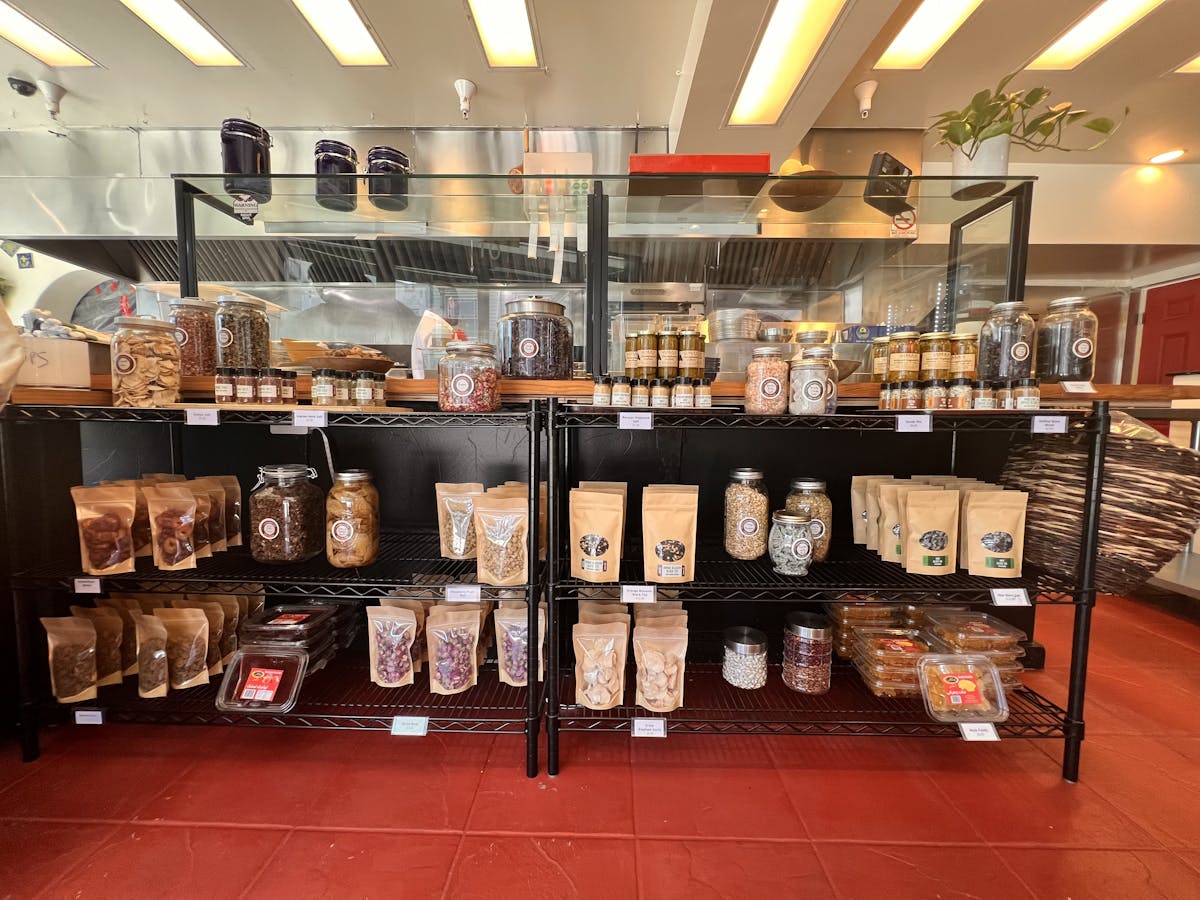 Slide 8 of 11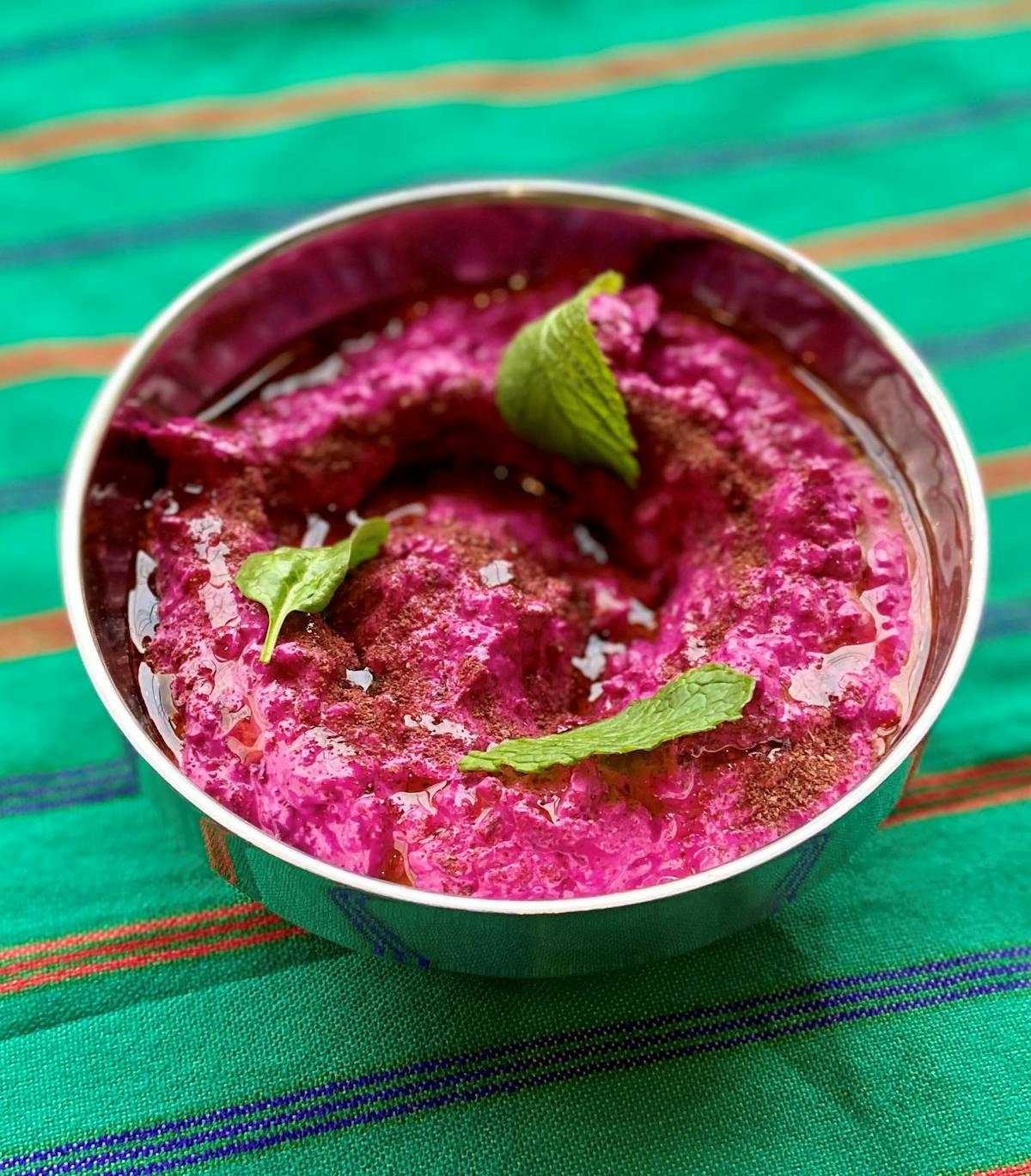 Slide 9 of 11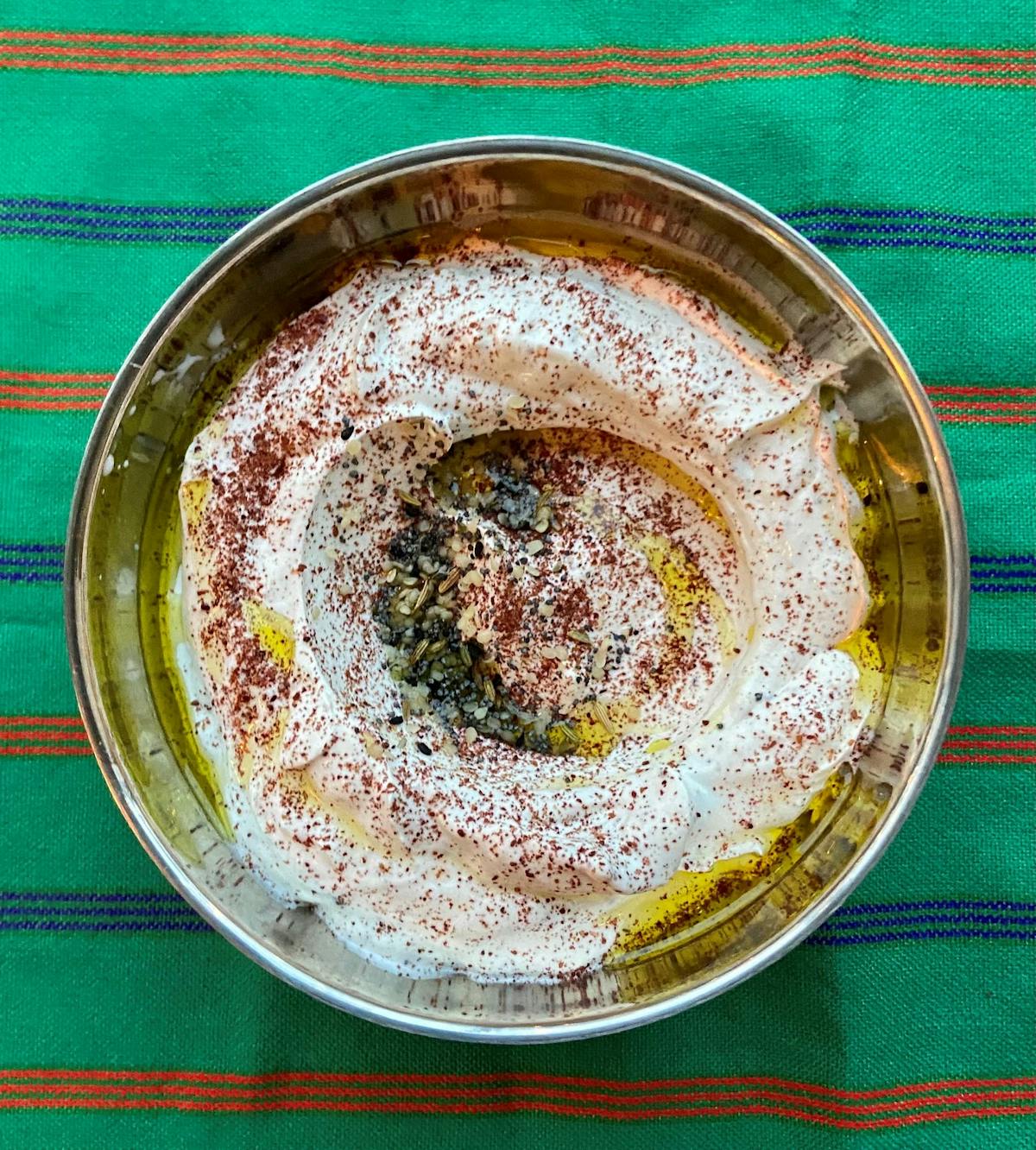 Slide 10 of 11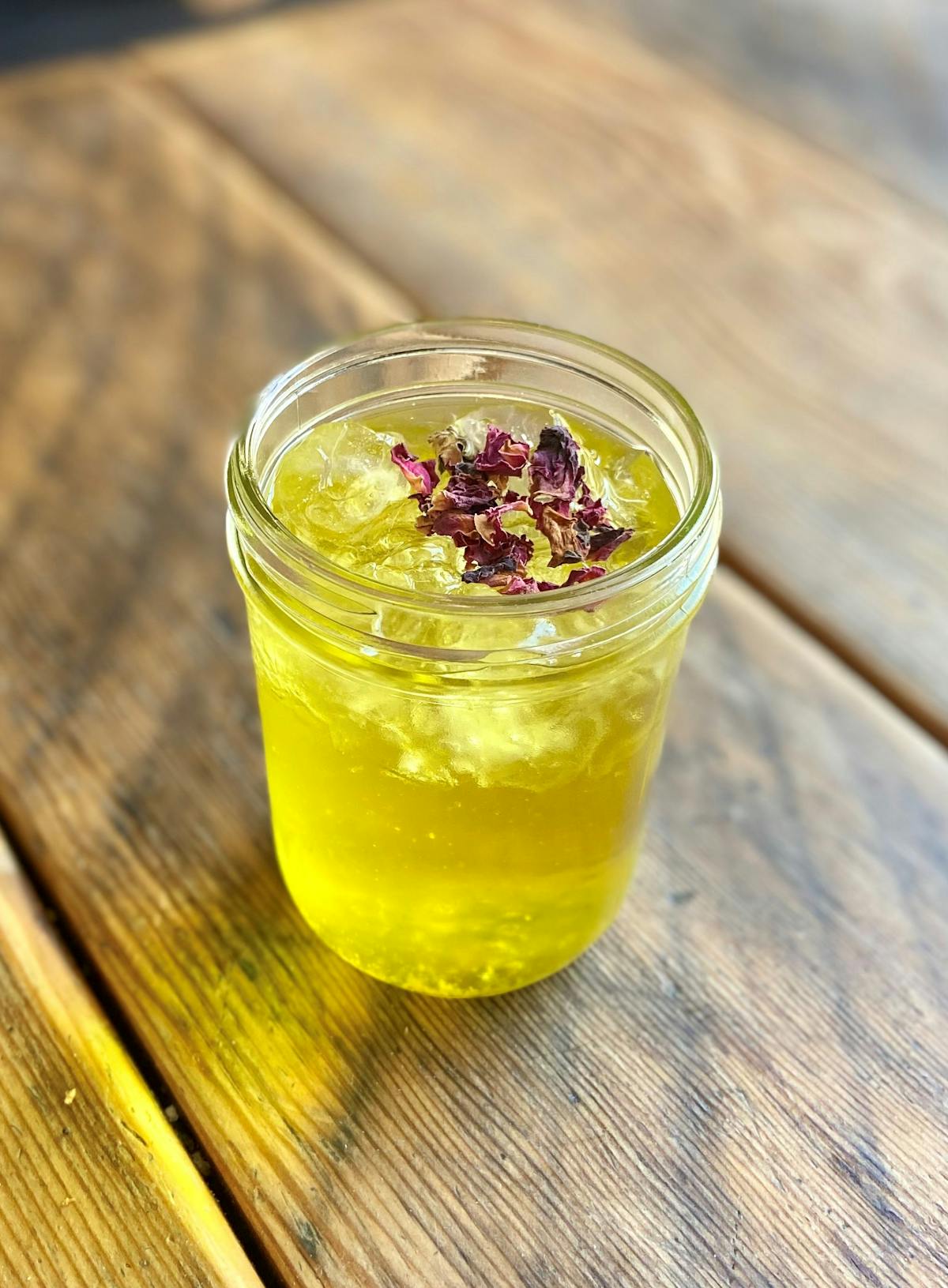 Slide 11 of 11
Welcome To Komaaj
Introducing Northern Iranian Cuisine.
Komaaj is a cultural Iranian cuisine brand focusing on food, drinks, and flavors from all regions of Northern Iran. Komaaj is committed to showcasing seasonal fresh produce, herbs, spices, and products available in the Bay Area with the combination of traditional yet specific Persian ingredients. Dishes are presented and developed in the manner that honors Northern Iran gastronomic traditions. Komaaj's dedication to tradition and quality falls under three operations: Komaaj take-out, Komaaj Catering and Komaaj Kitchen dining. All these operations provide excellent, ethnic and delicious Northern Iranian Cuisine at the new space located at, 10 29th St, San Francisco, CA94110
We are proud to serve you.
Komaaj Take-out / All day menu
The new take-out menu and lunch services of wraps, Salads and bowls will be began on Tuesday May, 04 with our full-service dining room to follow. You could place an order for delivery or take-out directly through our website at menu page. Also we are partnered with Doordash, Uber-eats and Grubhub.
Komaaj All Day Menu
Komaaj Catering
Now you could place catering order online directly through our website.