Homepage
Main content starts here, tab to start navigating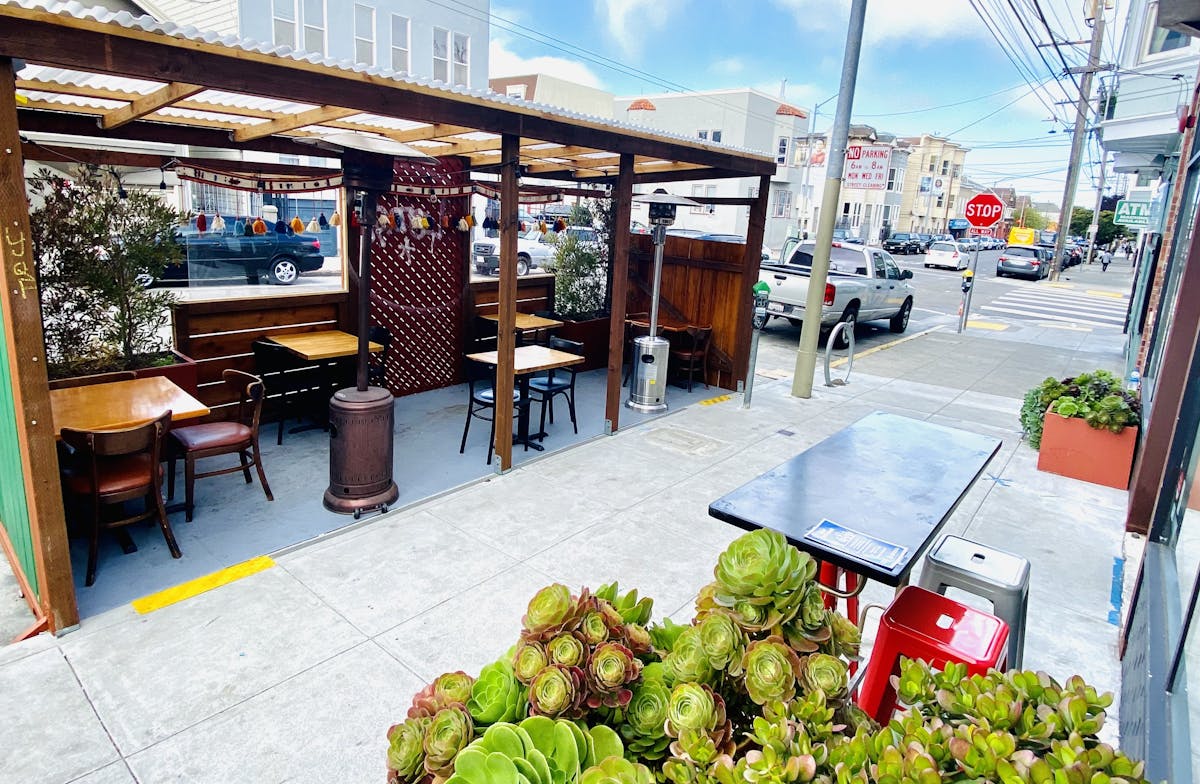 Slide 1 of 7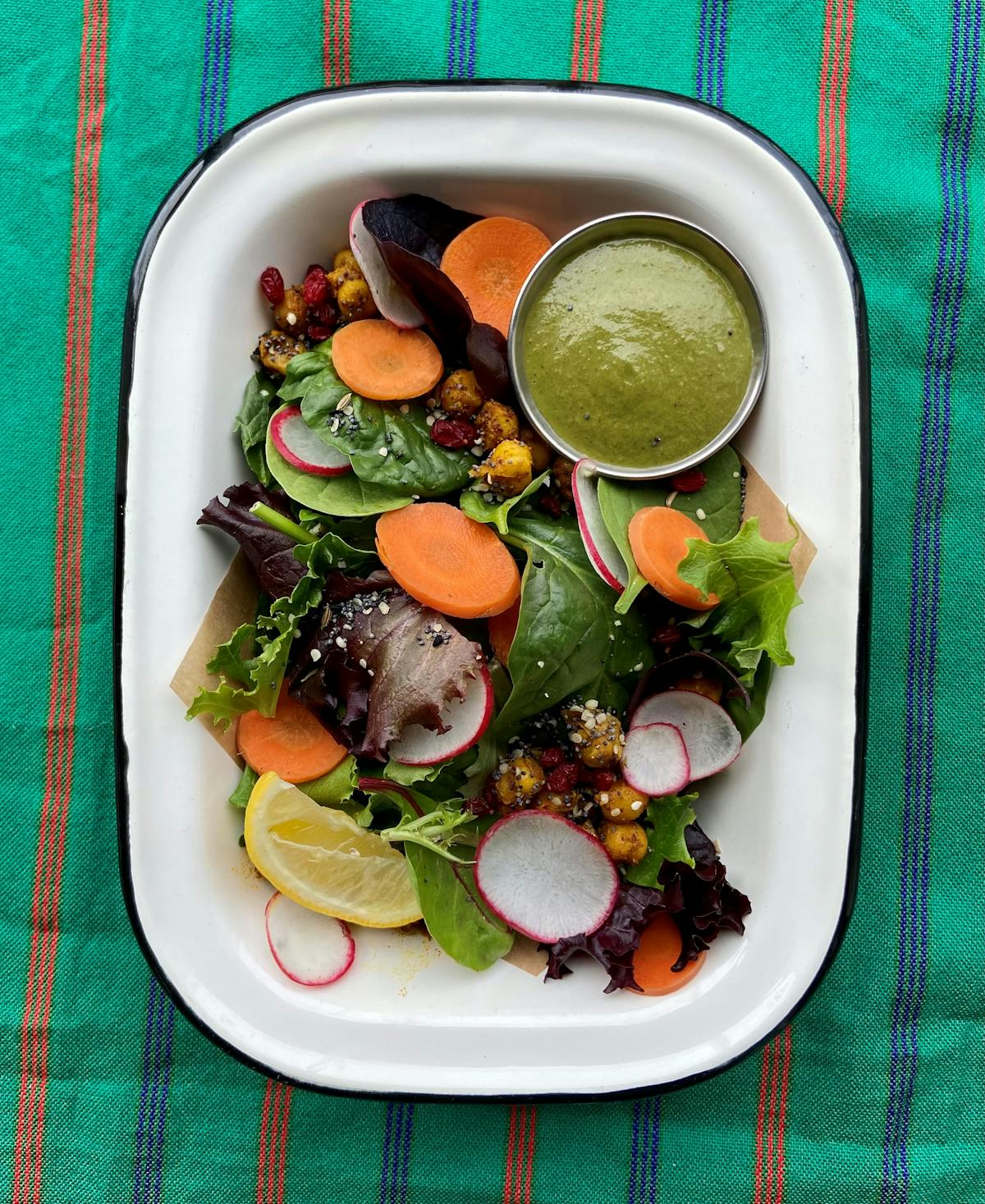 Slide 2 of 7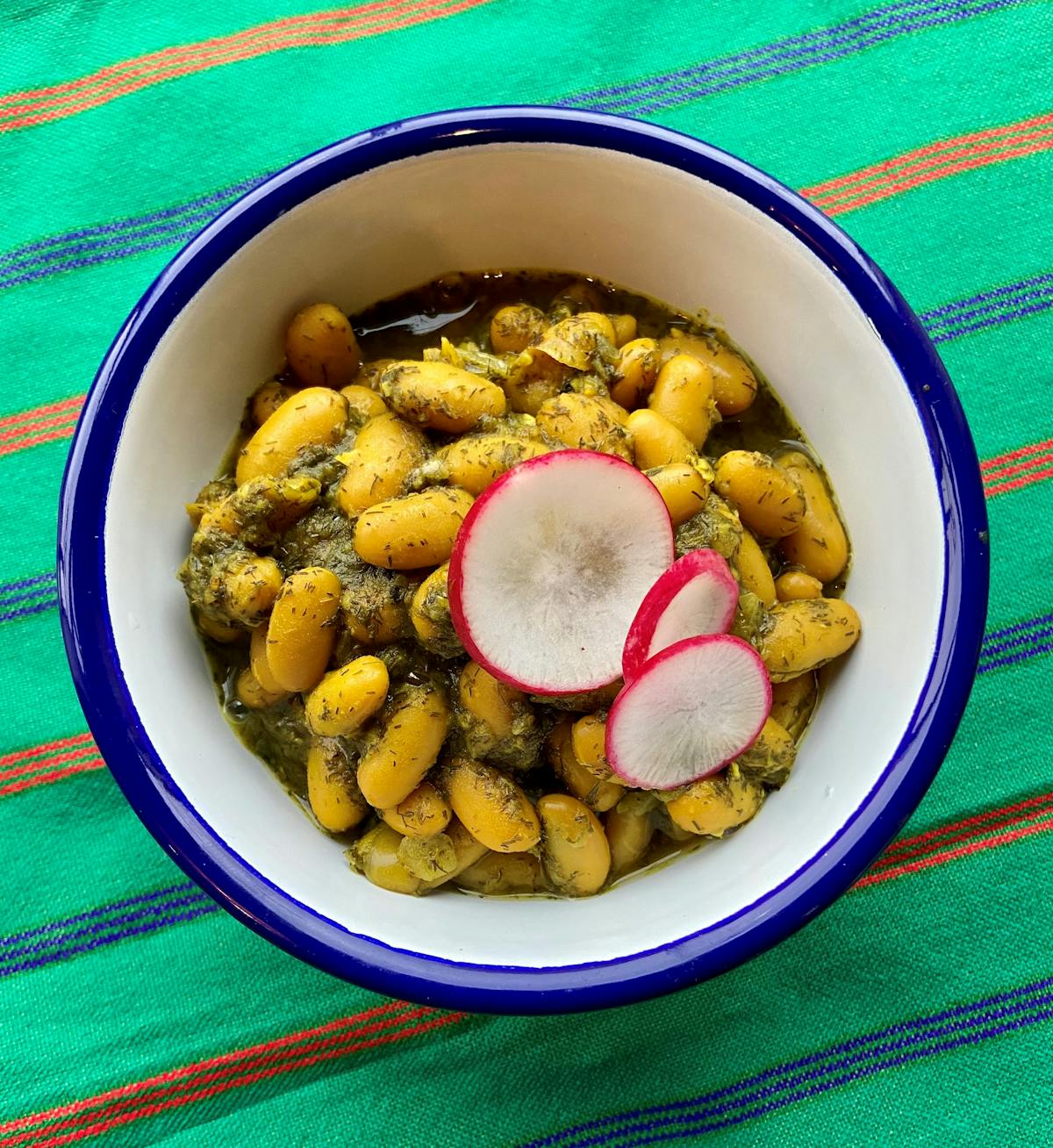 Slide 3 of 7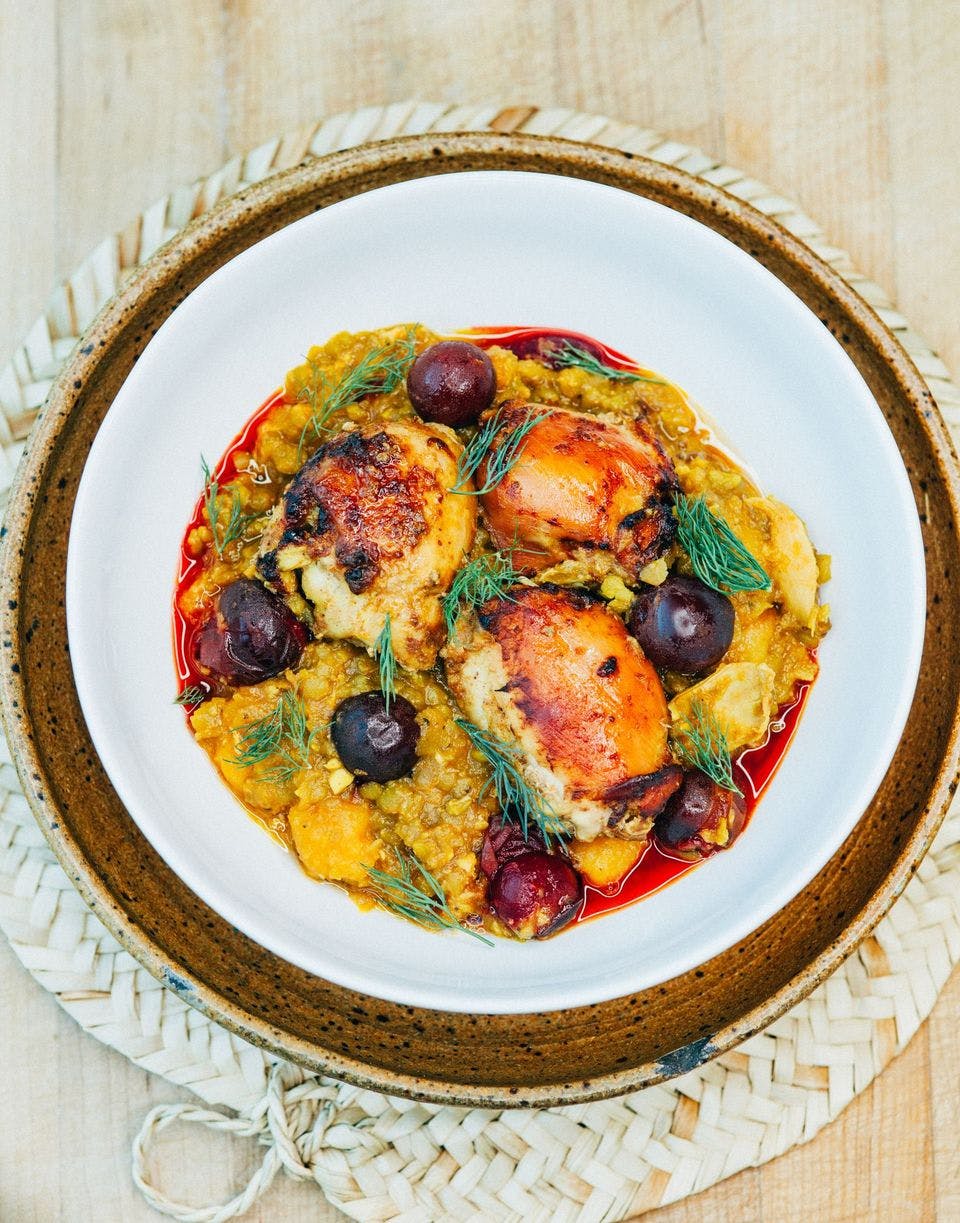 Slide 4 of 7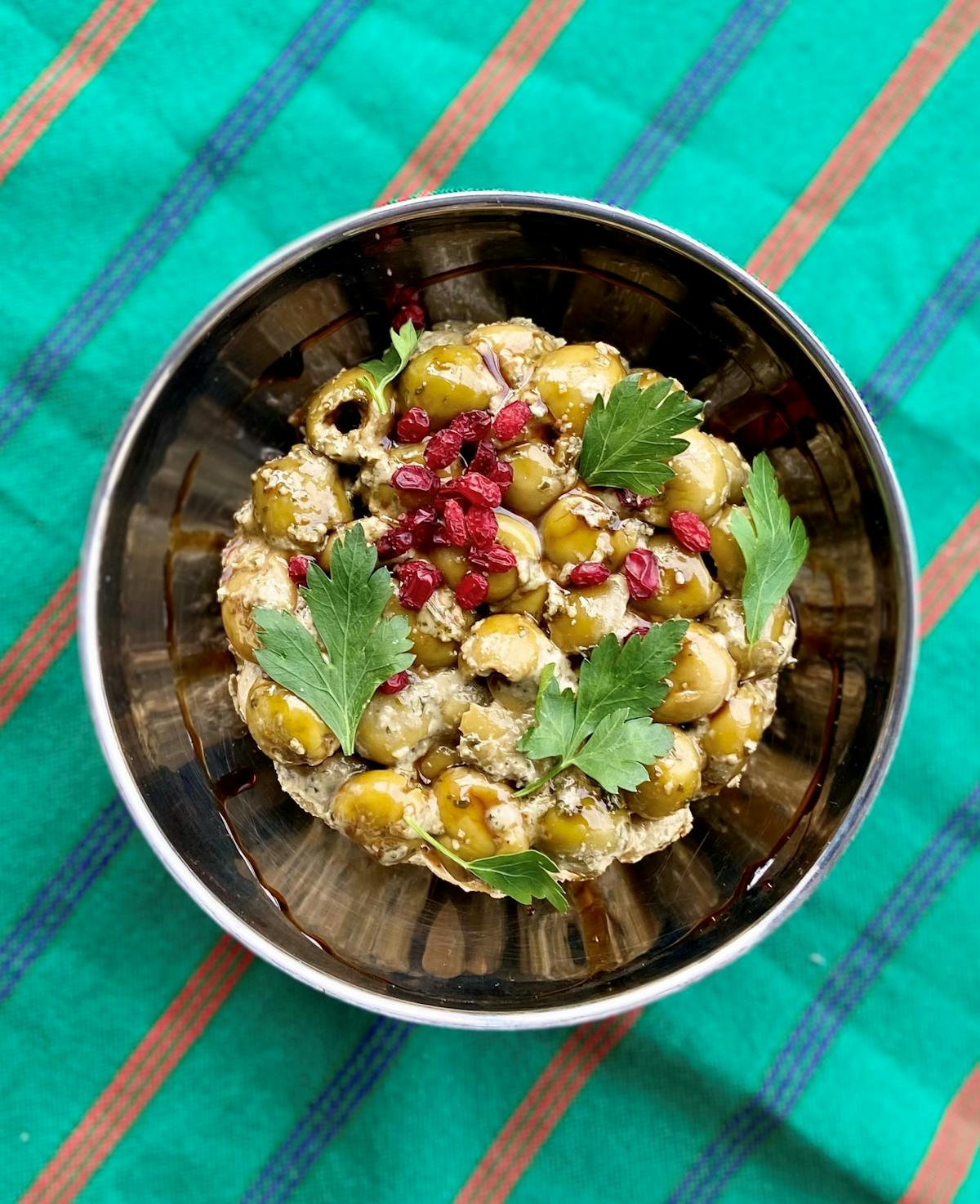 Slide 5 of 7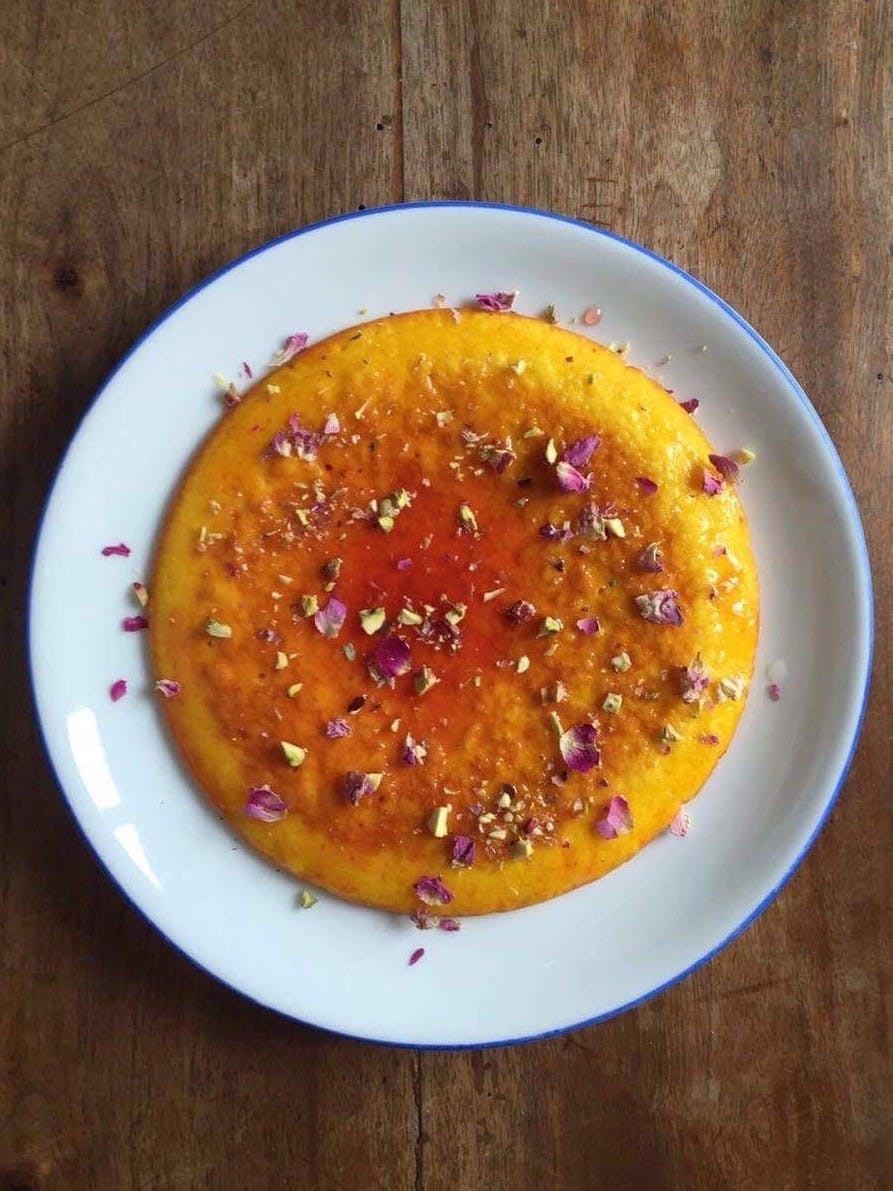 Slide 6 of 7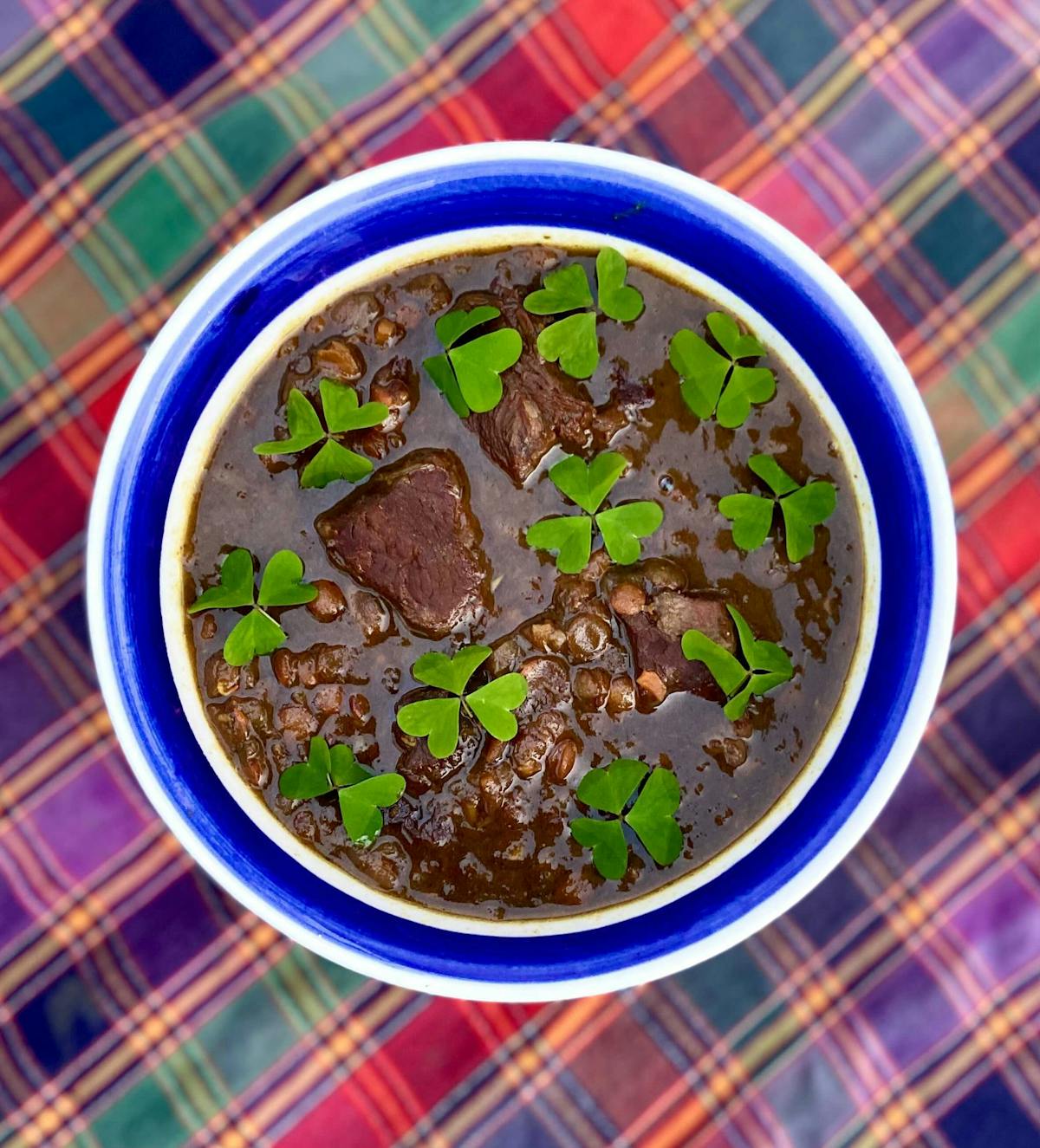 Slide 7 of 7
Welcome To Komaaj
Introducing Northern Iranian Cuisine.
Komaaj is a cultural Iranian cuisine brand focusing on food, drinks, and flavors from all regions of Northern Iran. Komaaj is committed to showcasing seasonal fresh produce, herbs, spices, and products available in the Bay Area with the combination of traditional yet specific Persian ingredients. Dishes are presented and developed in the manner that honors Northern Iran gastronomic traditions. Komaaj's dedication to tradition and quality falls under three operations: Komaaj Pop-Up, Komaaj Catering and Komaaj Kitchen. All these operations provide excellent, ethnic and delicious Northern Iranian Cuisine.
We are proud to serve you.
Komaaj Kitchen
Come visit us at our new location in San Francisco! We are open Thursday through Sunday. Here you can find some of your favorite dishes like our Anaarbij and Zeitoun Parvardeh.
Komaaj Kitchen Menu
Weekly Family Meals
Introduce your guests to the tradition and quality of Komaaj Catering with our special weekly family meal! We deliver to the Greater Bay Area every Saturday.
Catered Family Meal