Main content starts here, tab to start navigating
Testimonials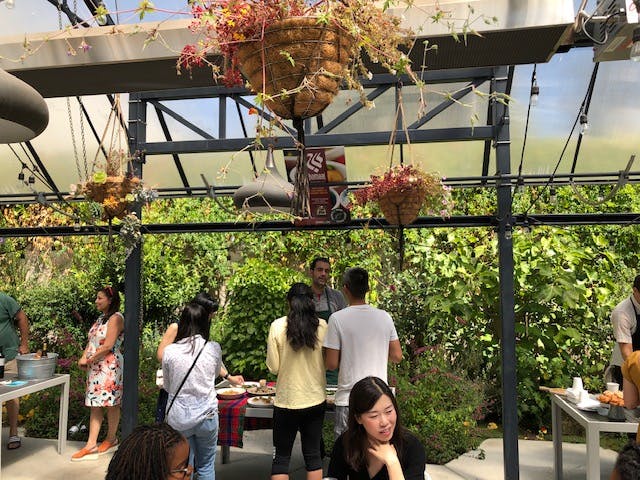 Seydeh A.
We had a great time. The food selections were all authentic and delicious. The host, Hanif, is very attentive and friendly. This is our 2nd time around attending Chef Hanif's pop up kitchen Koomaj. I am sure we'll go back.
Areg G.
If you are an Iranian or not, you should give this place a try. My wife and I drove long distance for this event, and plan to do so in the future as and when possible. We even went back for breakfast this morning before leaving town.
Steven B.
Delicious food and wonderful host. Attended with friends, and it was a meal we'll remember. Thank you!!